Leather Belt Manufacturers
True Trident Leather is one of the finest leather belt manufacturers in India and is also known as the custom belt manufacturers who believe in supplying only superior quality custom leather belts to all their customers. We are a custom belt maker so our artisans manufacture over 12 different popular styles of leather belts in our leather workshop. True Trident Leather is the leading leather belt manufacturers and supplier in India, a 100% export factory with superior quality and custom services. True Trident Leather is a custom leather belt manufacturer that also manufactures private label leather belts. Where customers can customize the design of leather belts as per their own and also get their brand logo embossed on the belt. 
Different Styles of Leather Belt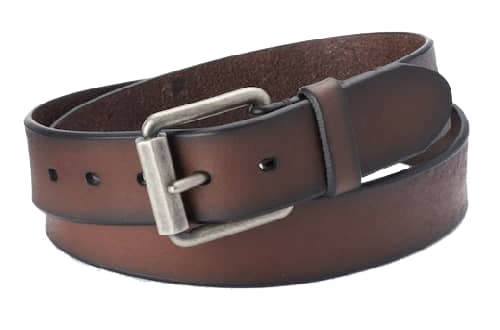 Formal Belt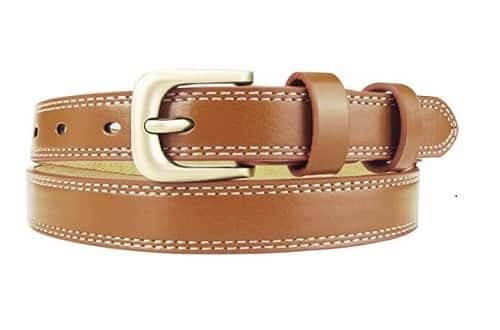 Stitched Belt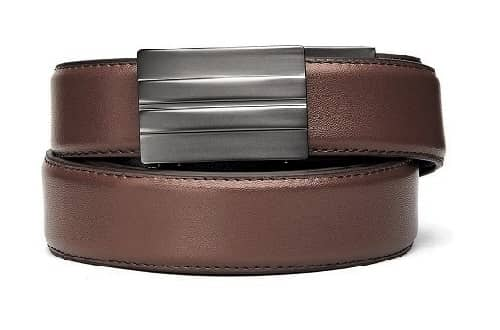 Ratchet Belt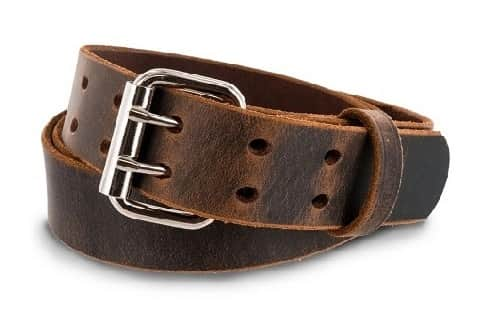 Double Prong Belt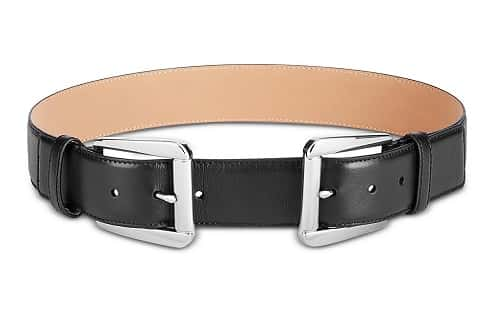 Double Buckle Belt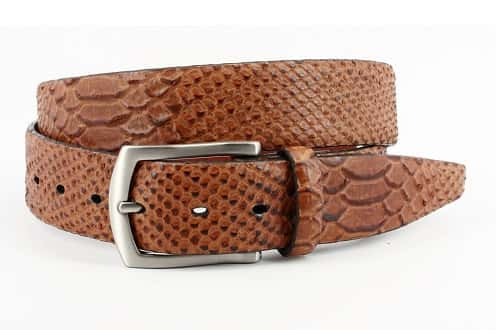 Embossed Belt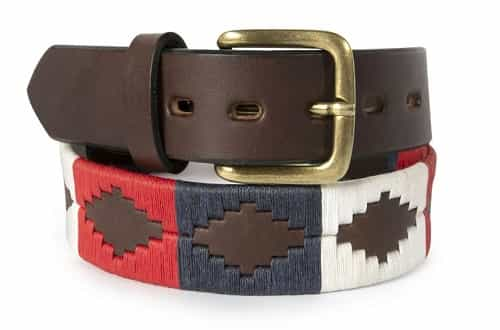 Polo Belt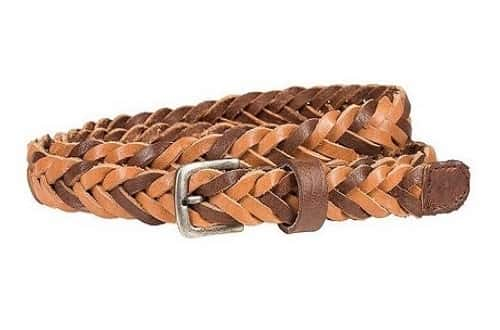 Braided Belt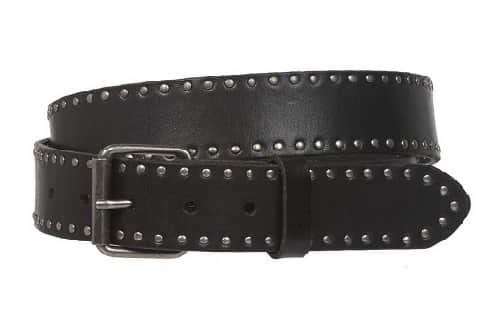 Studded Belt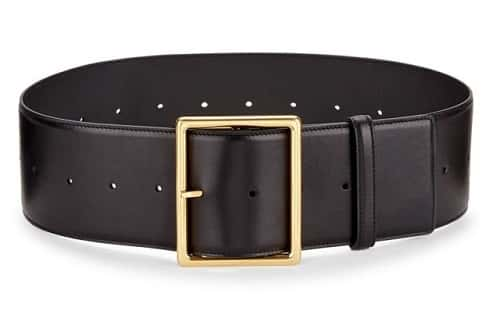 Wide Belt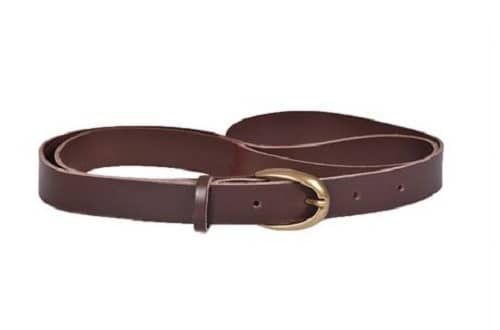 Skinny Belt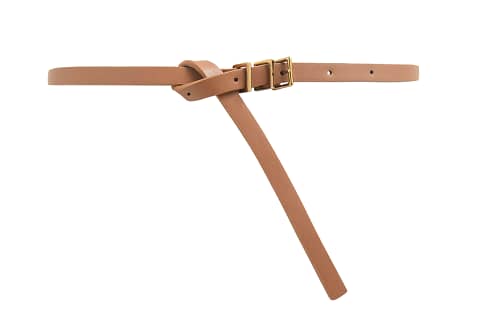 Knot Belt
Leather belts are used by both men and women as it is one of the most important fashion accessories. True Trident Leather specializes in the manufacture of medium to high-end men's and women's belts, and as a custom belt maker, we provide custom belt service to customers around the world. As leather belt manufacturers, True Trident Leather has a collection of good quality leather belts that are truly creative due to their uniqueness in design with vivid colours that enhance formal wear as well as casual occasions. We are finest leather belt manufacturers who strictly follow all the norms of quality control of leather during production.