True Trident Leather is the finest leather goods manufacturer and exporter that deals in leather accessories and leather garments made of best quality leather that are Vegetable Tanned Leather, Top-Grain Leather, Full-Grain Leather, Suede Leather and Genuine Leather. Choosing the best quality of the leather is important for any leather goods manufacturing project. Leather sourcing is integral to making quality leather goods and we are here to ensure that the process runs smoothly.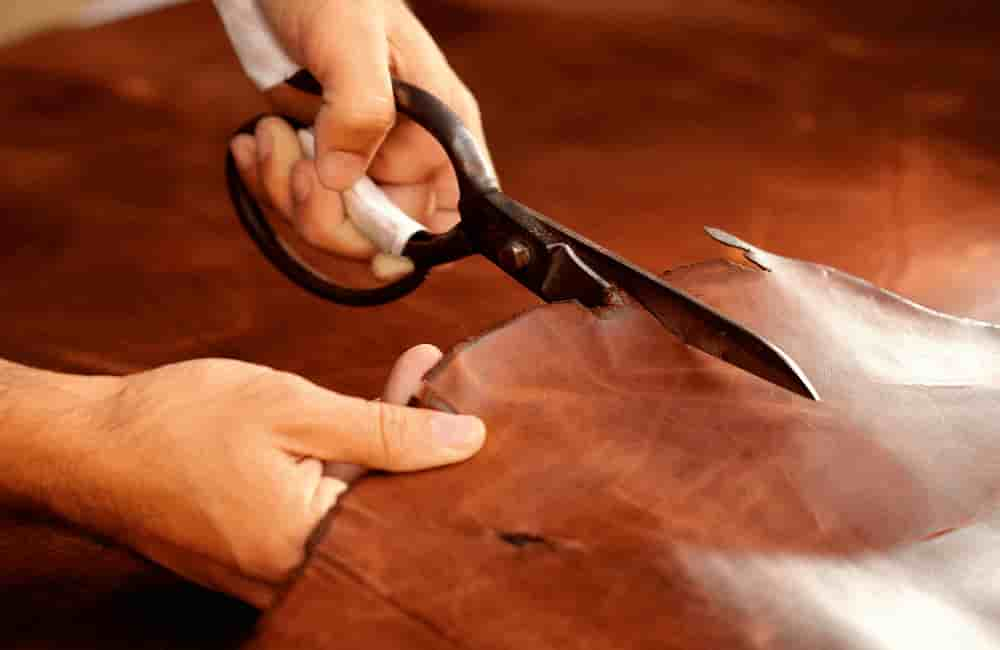 True Trident Leather Makes Finest Leather Goods
India has a unique tradition and knowledge for producing the best quality leather and guaranteeing the highest possible finest leather goods. Leather is a material that is obtained after treating animal skin layers and undergoing a process called tanning where acidic chemical compounds are used. Tanning makes leather durable, long lasting and soft so that leather can be used to manufacture leather accessories and garments. This is the reason that the best quality leather has been used since ancient times for the manufacture of leather goods.
True Trident Leather is one of the leading manufacturers of quality leather goods made of Vegetable Tanned Leather, Top-Grai