Private Label Leather Products Manufacturer
True Trident Leather is a custom leather manufacturing company that also produces private label leather goods. As private label leather manufacturer, we work with designers, established brands, start-ups and boutique owners as their manufacturing partners. If you are looking for a reliable, quality leather manufacturer for business and lifestyle leather goods under your brand name, then we can help you establish your presence and broaden your assortment in the leather goods market.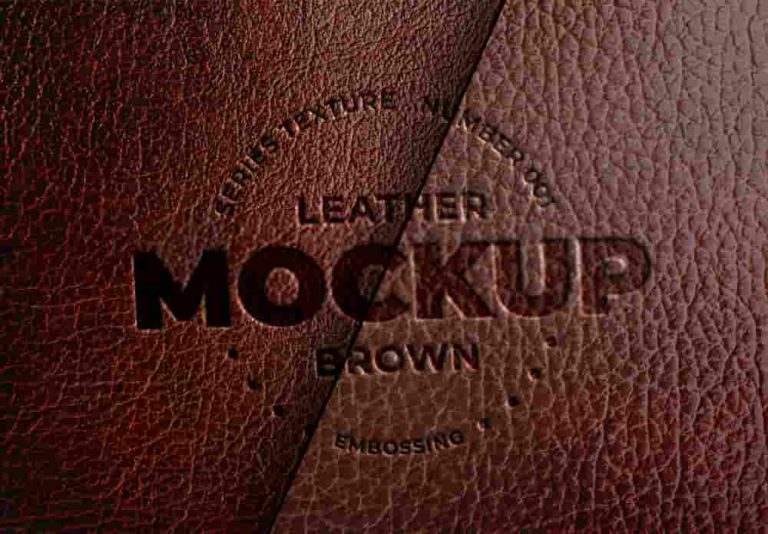 True Trident Leather is a custom embossed leather manufacturer and we have the availability of a wide range of leather products on which we will engrave your brand logo as YOUR LOGO IS OUR SPECIALITY. As a private label leather manufacturer, the following is the list of leather products that we make under the private label :–
Private label leather goods are the best option for businesses that want to make their leather brand shine as it saves you the time and cost of purchasing raw materials, setting up a factory and all other day to day production costs. As a private label leather manufacturer, we will do all the heavy lifting work for you like designing, manufacturing leather products and custom leather engraving, and you will be happy to choose us. Our private label leather goods are made by our artisans who carefully work on every small area and achieve complete look and style.