True Trident Leather, since inception, has continued to carve a niche for itself as an iconic leather goods company that manufactures leather goods for many prestigious brands around the world. For many international fashions and luxury brands, True Trident Leather refers to a company manufacturing the quality leather product. These brands face unique challenges so we provide solutions from Custom Leather Manufacturing that meet those challenges and at the same time we also contribute as Private Label Leather Manufacturer. As a leather products manufacturing company all these brands rely on us to make quality leather goods and leather garments.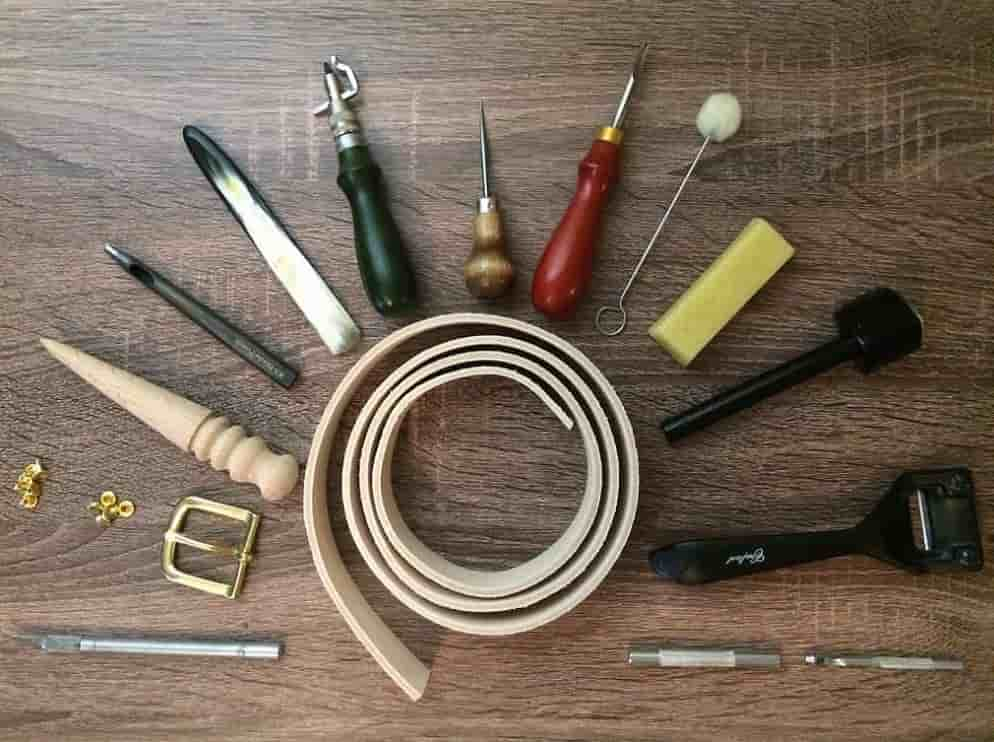 Leather Goods Manufacturing Company
True Trident Leather is an international leather goods company that provides quality leather products and excellent customer service at competitive prices. We are a custom leather company that produces the finest leather products in a custom leather shop with experienced and trained craftsmen. At our custom leather shop, leather goods are custom-made to accommodate customer requests from around the world. True Trident Leather is a leather artisan studio offering a wide range of leather products as well as services such as Custom Leather Manufacturing, Private Label Leather Manufacturing, and Total Quality Control.
True Trident Leather Services